Content
Download our self-guided tour to your smartphone or tablet and discover Pforzheim's past in an interactive experience!
You can discover Pforzheim's most iconic sights in a new and innovative way with the "Future History" app, developed by our partner Extended Vision. The past becomes alive with the augmented reality function of the app. Informative texts and audio complete the tour. You can discover the past regardless of opening hours of the tourist-information or other obligations.
Listen to the stories about the past and present of the city. Learn where the foundation stone of the Golden City was laid. These and a lot of other interesting stories are waiting for you during an unforgettable tour through Pforzheim.
Duration: 1 h 15 min - 1 h 45 min
Price: € 4.99
Download the Future History app with Google Play / App Store
Search for "Pforzheim" within the app
Click on "tours" and select "Golden City Walk"
Scan the QR-Code (integrated in the app) and pay € 4.99
Discover Pforzheim's past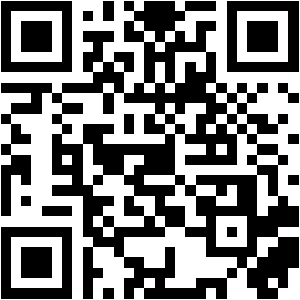 App by MAQNIFY sites worth seeing.
Almost everyone knows them: The brown information boards on the motorways, which refer to tourist attractions and special features in the region.
But most of the time they just race past you. This changes with the project of the company "Magnify" from Emmendingen.
Thanks to modern, digital technology, the company wants to make interested drivers aware of the sights along the route - via automatically played, short audio files.
On the A8 near Pforzheim you will find the sign for the Reuchlinhaus. But Pforzheim has even more to offer. The app tells about various sights such as the gasometer, the Bertha-Benz monument, the Wallberg, the jewellery museum and the golden gate.

More information can be found at the Tourist Information